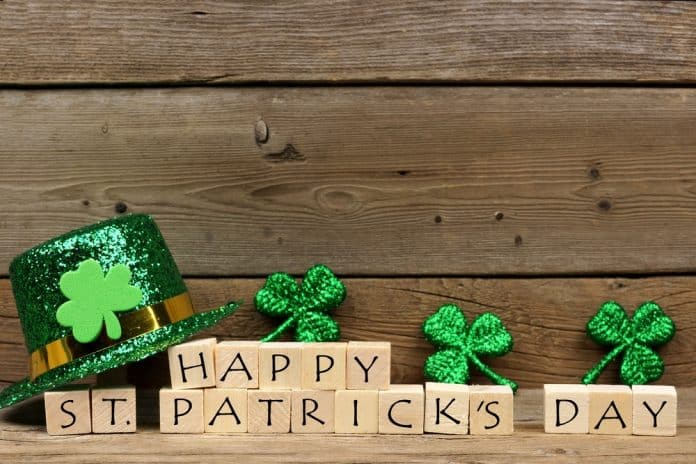 If you're not a big fan of Paddy's Day, you needn't fret that you need to be couped up indoors or if you are staying in that your only option is alone!
There are several things you can do this St Patrick's Day that doesn't involve the hustle and bustle of Temple Bar and surrounds…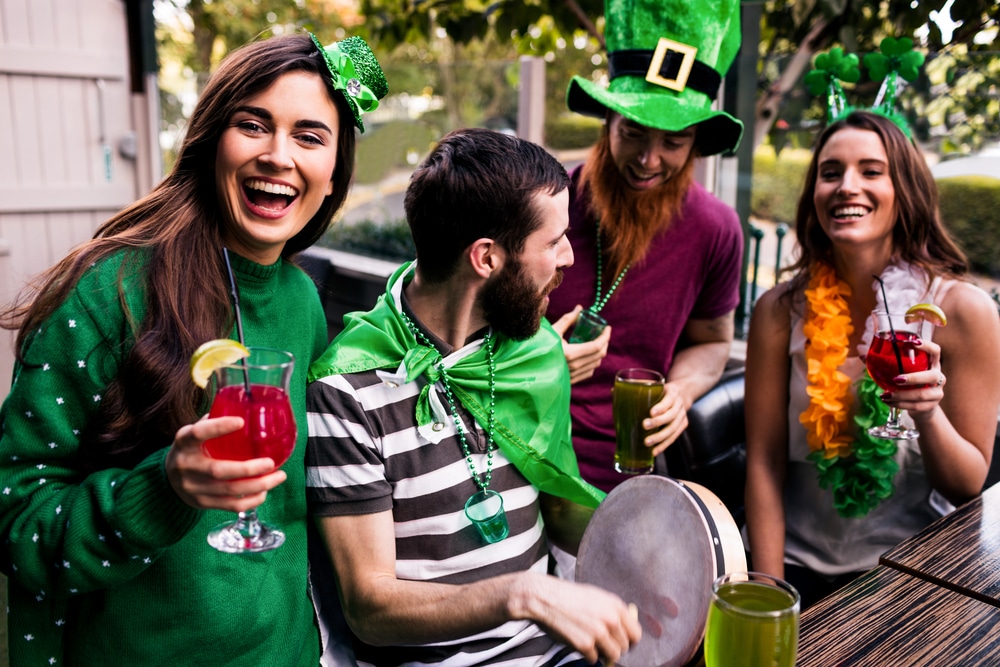 All Ireland Club Finals
St Patrick's Day is also the day when four clubs in Ireland will take to GAA Headquarters to be crowned All Ireland Club Hurling or Football Champions. Tickets are reasonable and it's always a great day out for the everyone.
Ireland v England – House Gathering
It's sport galore this year as Ireland take on England in the Six Nations championship over in Twickenham. While Ireland have coveted the championship, they have yet to take the Grand Slam – have friends over to the gaff and celebrate the rugby in the comfort of your home.
Good Hair Day!
Peter Mark's will be opening a number of salons on St Patrick's Day so if you want a couple of hours of normality with great hair as a result, make an appointment asap!
Father Ted Special
What better way to remain as Irish as possible but away from the celebrations? Immerse yourself in the finest comedy you can find with this gem taking place in the Laughter Lounge.
Support Comic Relief
The 3Arena are hosting a Comic Relief comedy night with a host of Irish comedians set to take to the stage – Tommy Tiernan, Deirdre O'Kane, Andrew Maxwell, Alison Spittle, PJ Gallagher, Foil Arms and Hog and much much more. Check it out now, and support an important charity.