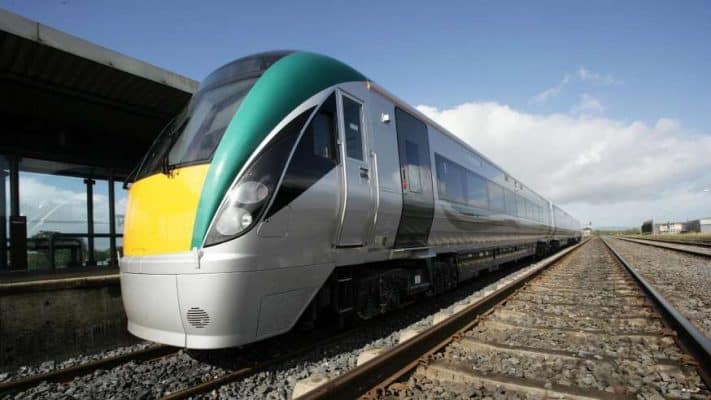 A baby that was born on an Irish Rail train headed for Dublin on Tuesday will be gifted free travel for 25 years!
The baby girl came into the world on the 15:05 train travelling from Galway to Heuston Station when her young mother went into labour.
Irish Rail said in a statement that: "All under 5's travel for free, and we are offering the baby girl another 20 years til age 25. We will be hoping to help Mom out as well."
Passengers on board the train helped to deliver the infant, including a doctor. Dr Alan Devine from Donegal told reporters that he was travelling to a conference in the capital.
That's when the train suddenly came to a halt in Kildare and he rushed to the woman's aid.