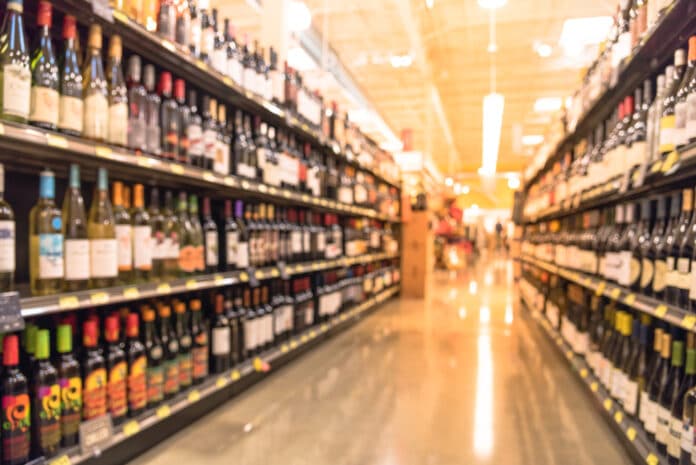 From today the purchase of alcohol as part of multi buy deals and loyalty card purchases is banned.
The changes come from the implementations of the Public Health (Alcohol) Act
2018 and are part of the Government's efforts to cut consumption, particularly in young people.
Health Minister Stephen Donnelly has welcomed the new regulations:
"Alcohol is not like other grocery products because of its harmful health effects," he said.
"A young person consuming the same volume of alcohol as an adult drinker is at risk of greater harm to his or her health with a particular risk to the developing adolescent brain."
Last week Tánaiste Leo Varadkar said the Government was considering banning the sale of alcohol after a certain time.
He said they are working on new public health regulations to strengthen the law around drinking alcohol in public streets.
"We're certainly going to further enforce the existing ban of people drinking outdoors in public streets."