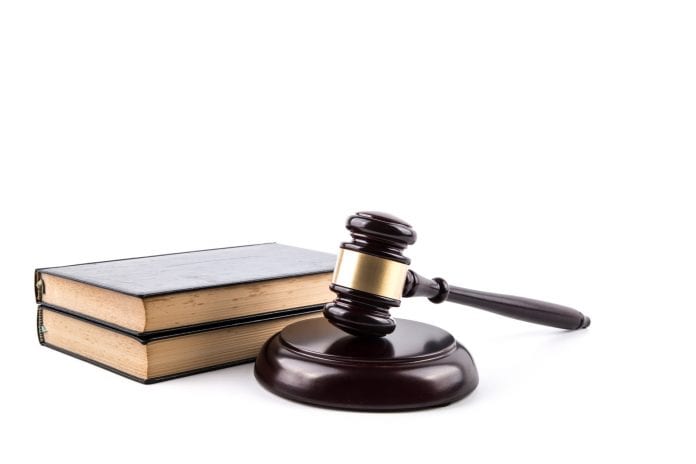 Some banks are being threatened with legal action to prevent them selling homes seized from victims of the tracker mortgage scandal.
According to reports, threats have been made by the Irish Mortgage Holders Organisation. That's after AIB offered to sell back the home they'd repossessed from one tracker customer at market value. Finance Minister Paschal Donohoe is due to meet with the banks tomorrow to discuss a redress scheme for victims of the scandal.
The news comes as it's been revealed that Irish customers are charged the highest interest rates by banks in the Eurozone, according to new data. Figures from the European Central Bank analysed by the Sunday Independent also show Irish banks are up to three times more profitable than their Eurozone counterparts.
Home borrowers here are charged an average interest rate of 3.2 per cent compared to the Eurozone average of 1.9, while businesses are charged a 5.1 per cent rate compared to the average of 2.3 per cent elsewhere.
In light of the ongoing tracker mortgage scandal these new findings will no doubt provoke further anger among the public.