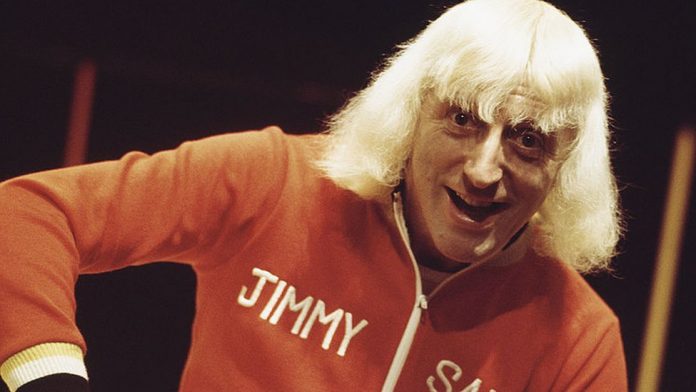 BBC One have announced they are creating a new drama series about the life of the disgraced TV personality, Jimmy Savile.
The new drama entitled 'The Reckoning' will chronicle Savile's life from his upbringing in Yorkshire, to his rise as one of England's most popular media personalities. The series will also document the sexual abuse scandal that emerged after his death and the impact Savile had on his victims.
Jeff Pope, the executive producer of the show said it was "a story that has to be told". Pope also said "We must understand why a man like Jimmy Savile seemed to remain immune for so long to proper scrutiny and criminal investigation."
Savile rose to fame on TV programs such as 'Top of the Pops' and his show 'Jim'll Fix It' and stints on BBC Radio One.
Following his death in 2011, ITV released a documentary in where they investigated claims of sexual abuse carried out by Savile. From this, it was discovered that the broadcaster had leveraged his involvement in charities, hospitals and prisons to prey on hundreds of victims, most of whom were young vulnerable females.
A 2016 report determined that the BBC missed numerous opportunities to stop Savile.
BBC drama controller Piers Wenger said the new drama did "not intend to sensationalise these crimes" but "to give voice to his victims".
Wenger also added "We will work with survivors to ensure their stories are told with sensitivity and respect and to examine the institutions which Jimmy Savile was associated with and the circumstances in which these crimes took place."
"Drama has the ability to tackle sensitive real life subjects and consider the impact of a crime on its survivors and what lessons can be learnt to stop this ever happening again."
The Dame Janet Smith review identified 72 of Savile's victims were linked to his work with the BBC which included eight victims who were raped. Eleven of Savile's victims were younger than 12 years old.
The Reckoning will be written by Neil McKay. No casting or release date have been announced yet.