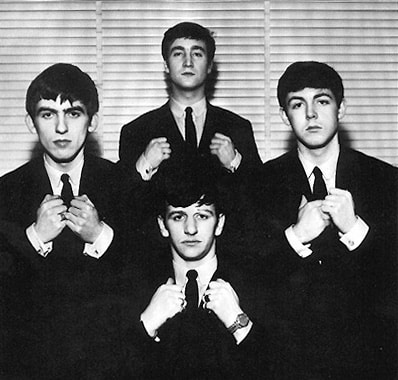 It has recently been announced that The Beatles first ever recording contract will go on sale at auction. It will be up for sale next month and it's expected to sell for around $150,00 (€135,00).
The Beatles' first record contract was signed in 1961 when the quartet served as Tony Sheridan's backing band "The Beat Brothers" for the single 'My Bonnie'. This piece of Beatles memorabilia is one of a number of items that will go on sale at Heiritage Auctions In New York on September 19th.
The contract at the time was signed by George, Paul, John and Pete Best the original drummer for The Fab Four. The contract was signed in Hamburg which is where the track was recorded and it is being sold by the estate of Uwe Blaschke, a German graphic designer a noted Beatles historian who died in 2010.
The track gained some notoriety for The Beatles as their soon to be manager Brian Epsten went to their gigs in Liverpool, and eventually helped them sign with EMI.
Other Beatles items up for sale include an autographed copy of 'Love Me Do', four Beatles posters created by Richard Avedon in 1966 and a postcard that Ringo Starr sent to his grandmother from Hamburg in 1960.
Photo Credit: Stijn Vogels