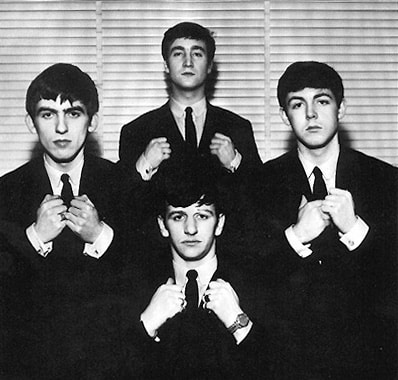 It was recently announced that The Beatles Indian retreat has been opened up to the public. The site of The Beatles' famous 1968 spiritual retreat in northern India has become a tourist attraction after being renovated and reopened to the public.
The transcendental meditation sanctuary in Rishikesh was supposed to have inspired the band's White Album. The Beatles visited the retreat in 1968 during March and April of that year.
Their productivity was high as the band reportedly wrote 48 songs for The White Album during this period. However their visit was cut short after guru Maharishi Mahesh Yogi was accused of making sexual advances to fellow guest, actress Mia Farrow.
The forest has long become a place of pilgrimage for Beatles fans but there were recent reports that it had become overgrown.Reports now state that cleaning teams have revived the forest making it ready for visitors.
The senior forestry official Rajendra Nautiyal recently told the BBC "We have cleaned up the place and lined the pathways with flowers. We are making some gardens and putting some benches for visitors".
The Beatles Indian retreat recently reopened to the public on Tuesday December 8th, with entry to the forest supposedly costing around €10.
Photo Credit: Stijn Vogels