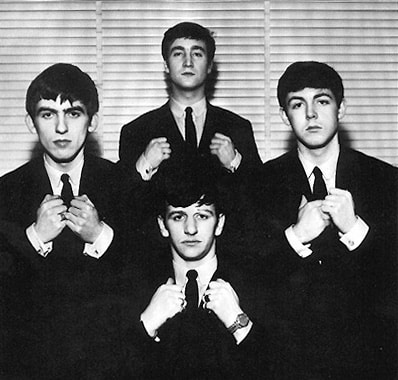 The Beatles first ever management contract has sold for a total of £365,000 which rounds out to €500,000. The contract itself was originally signed in 1962 with their manager Brian Epstein.
One of the peculiar things about the contact signing was that Paul McCartney annoyed Epstein by attending the meeting late as he was taking a bath, and it was eventually agreed by some of The Beatles' parents because they were too young to sign legally themselves.
The contract is also the only managerial contract signed by all four Beatles members – McCartney, John Lennon, George Harrison and Ringo Starr – and of course their manager Brian Epstein.
The item was up for sale on Tuesday evening September 29th at Sotherby's Rock and Pop auction in London for €500,000. The contract had previously sold at auction back in 2008 for £240,000 (€325,000).
Earlier in the month, a recording contract signed by The Beatles in 1961 sold at auction for over £60,000 which is just over €80,000. The New York auction house Heritage Auctions confirmed the sale of the contract on September 19th with an unknown bidder paying $93,750 (€80,000).
You can have a look at the first management contract that The Beatles ever signed here.
Photo Credit: Stijn Vogels