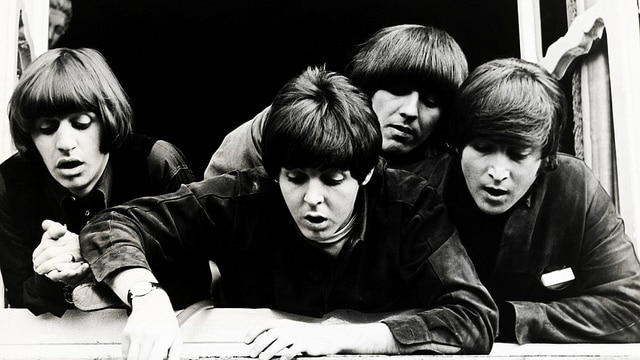 Ringo Starr's copy of The Beatles' self titled album, which is more commonly known as 'The White Album' is the most expensive record ever sold at auction.
The Guinness World Records confirmed that the 1968 album copy, which was the first ever pressed, was sold in December at auction for $790,000 (€706,429.)
The band decided to get each copy of the famous album stamped with a serial number on the cover, making each copy unique.
The album's first four copies went to The Beatles. The first copy was reportedly in the possession of John Lennon as, according to Paul McCartney, he "shouted the loudest" for it.
Starr's copy of the album was sold by Julien's Auctions in Beverly Hills, with the former Beatles drummer donating the proceeds of the sale to the Lotus Foundation, the charity which was founded by Starr and his wife, Barbara Bach.
The No. 0000001 album  is said to have been stored in a vault by Starr's for over 35 years, in nearly mint condition, according to Guinness World Records.
The fifth copy of the album was sold at auction in 2008 for less that $30,000 (€26,825)
Photo Cred: Julio Zeppelin and Eva Rinaldi