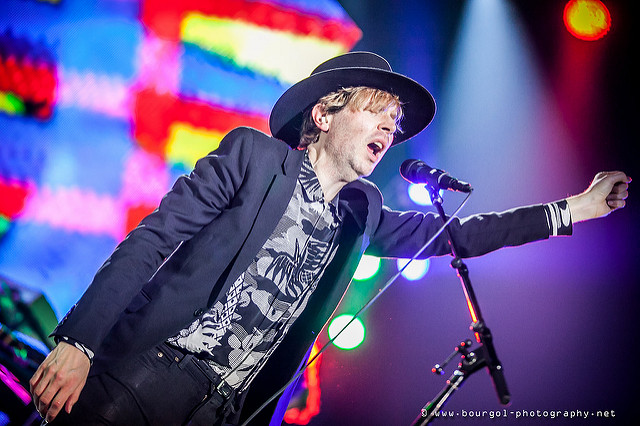 Beck is set to reissue all of his albums on vinyl, with the exception of 'Morning Phase'.
The first three albums set to be released are 'Odelay', 'Sea Change' and 'Guero', which are due out on October 28th. The other albums set for issue, 'Mellow Gold', 'Mutations', 'Midnight Vultures', 'The Information' and 'Modern Guilt', have not yet been announced.
The musician recently released the video for his current single, 'Wow', which is the second single from his as-yet untitled album, which is due for release in October. The first single from the album, 'Dreams', was released last year.
Speaking recently about the new album, which is the follow up to 2014's 'Morning Phase', Beck said "This record has felt like a lot of freedom, as I've had time to work things out and try things. I'll go too far in one direction, then go too far in another. There were a few other ideas that have come out of making this record that are interesting and have pushed me in other directions." 
Becks up coming, as-yet untitled, album will be released on 21st of October.
Photo Cred: Oliver Bourgi