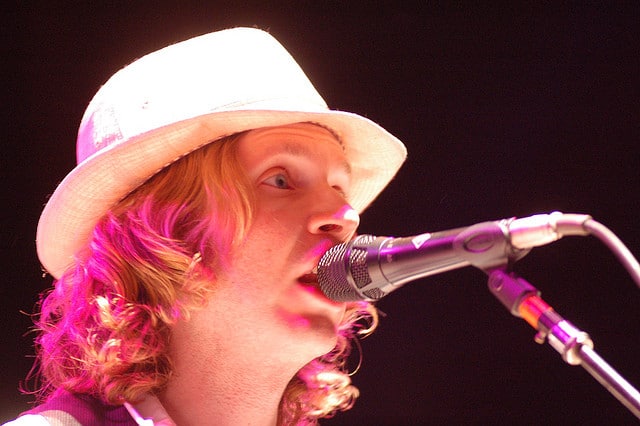 Beck has recently released a new track called 'Dreams' off his follow-up to 2014's album of the year, Morning Phase. It is the first material to be released off his upcoming new album.
The track is available to buy on iTunes right now and is also being streamed on 91x.com. In a recent interview with radio station Alt 98.7, Beck confirmed that he is working on a new album. When asked about the sound of the new album he described it as a "hybrid of garage rock and dance".
When contrasting it with his last album Morning Phase, Beck said it is the "opposite" of it. Beck also described it as "a pretty diverse group of songs that fit together"and said how it started out more heavy garage rock but it transformed into more of a dance record.
Beck won 'album of the year' back in 2014 for Morning Phase, so if it's half a good as that, we should be in for a treat. Irish fans will get a chance to see Beck this Wednesday the 17th of June at The Royal Hospital of Kilmainham.
Photo Credit: anil shama