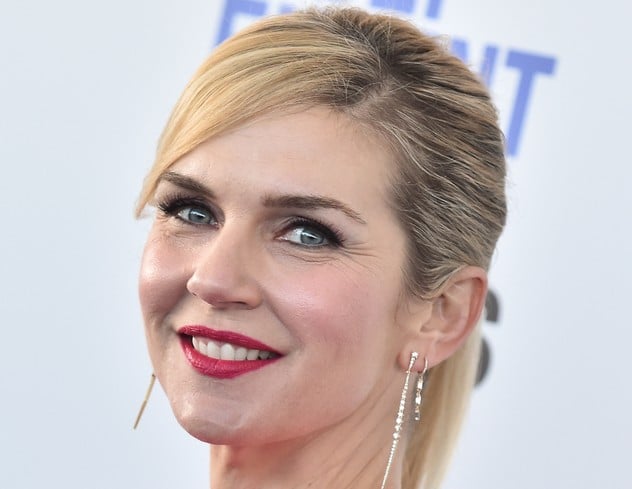 Breaking Bad and Better Call Saul fans get ready, there is a new show on the way.
Better Call Saul star Rhea Seehorn is set to lead Vince Gilligan's new TV series.
The unnamed project will air on Apple TV+. While not many details are known yet, it's believed the show has been ordered for two seasons.
"After 15 years, I figured it was time to take a break from writing antiheroes… and who's more heroic than the brilliant Rhea Seehorn?" Gilligan said in a statement.
"It's long past time she had her own show, and I feel lucky to get to work on it with her. And what nice symmetry to be reunited with Zack Van Amburg, Jamie Erlicht and Chris Parnell!
Jamie and Zack were the first two people to say yes to Breaking Bad all those years ago. They've built a great team at Apple, and my wonderful, long-time partners at Sony Pictures Television and I are excited to be in business with them."
Plot details remain under wraps, but Deadline has described the forthcoming project as a "blended, grounded genre drama".
Seehorn is best known for her Emmy-nominated role as Kim Wexler in Better Call Saul.
Gilligan created Breaking Bad before co-creating the prequel series Better Call Saul. The show debuted in 2015 and wrapped up its acclaimed six-season run last month.