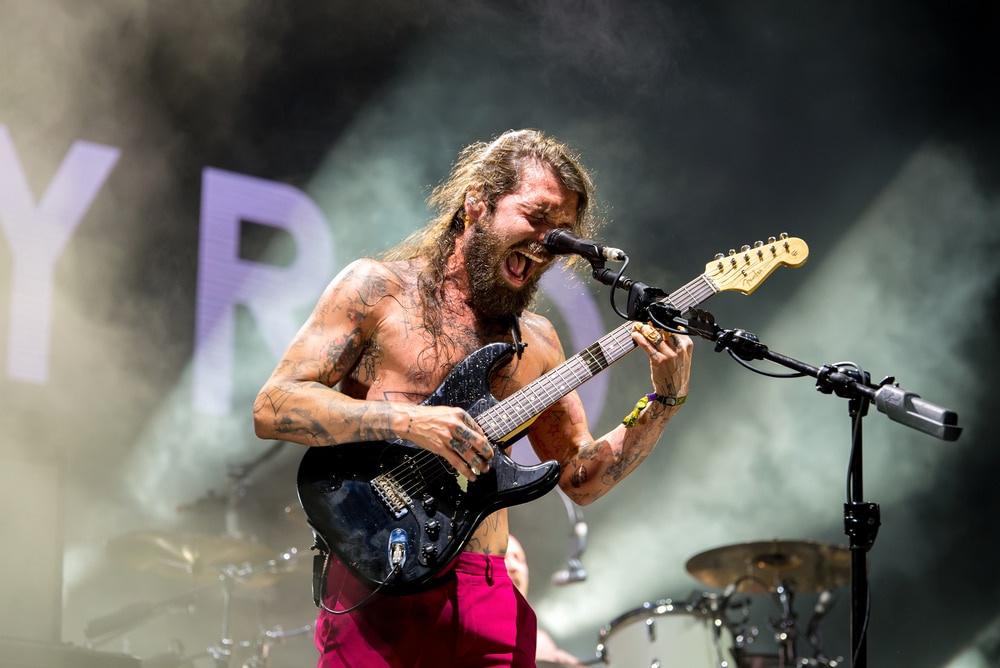 Biffy Clyro have shared another new preview of their upcoming album with the song 'Weird Leisure'.
The song is the latest from their new album, 'A Celebration Of Endings', which is due out on August 14th.
Speaking about the song Simon Neil the band's front-man said:
"That's a song about one of my oldest friends," Neil explained. "He just chose the wrong path and got himself into a really tricky situation where his world closed in. He'd want help and you'd try to help, but then a week later you're back to square one.
"Fortunately he's in a good place now and on his way out of the darkness. I love this guy so much, but – fucking hell – he's put me through some shit."
Check out the new track by clicking here.