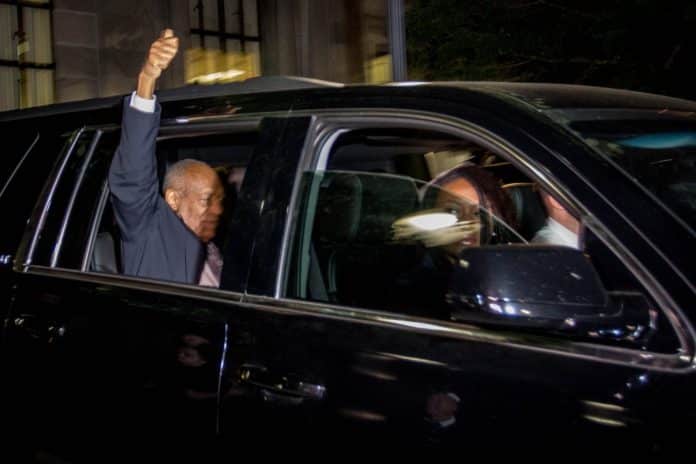 A Pennsylvania Court has overturned US comedian Bill Cosby's sexual assault conviction paving the way for the 83 year old to leave prison.
Cosby had served served more than two years of a three to 10 year sentence.
In 2018 he was found guilty of drugging and molesting ex-basketball player Andrea Constand.
Cosby is best know for starting in the 80s TV series The Cosby Show.
He also was once known as "America's Dad".
Pic: Michael Candelori