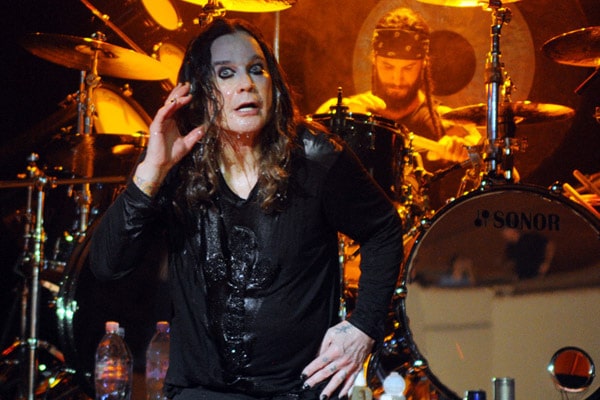 Bill Ward, former drummer for Black Sabbath has responded to comments made by his former band mate, Ozzy Osbourne.
Osbourne recently gave an interview with Rolling Stone in which he talked about the absence of Bill Ward from the band's farewell tour saying  "I'm sad that Bill never came through. Every time I reach out to Bill, I get yelled at for something."
In response to Osbourne's interview about him, the former drummer penned a Facebook post in which he said "Ozzy has never reached out since January 26-27, 2012 when he called to see when I would be arriving in the U.K. to join rehearsals for the '13' CD. Since that last phone call, he has never reached out to me, and I have not reached out to him." Ward continued "Ozzy needs to look to those who stopped me from coming through. The contract was impossible to sign; the group rhetoric of 2012, 2013 and throughout, was fault-finding, condemning and full of dishonest evaluations of me as a person, including my so-called health issues. Had I signed the contract, I suspect I wouldn't have been labeled as having poor health or having all the other judgmental character references."
In response to Osbourne's comments about the possibility of the drummer coming back for the band's Birmingham shows, Ward said  "I love all our Sabbath fans throughout the world, and to toss around ideas that I might play the Birmingham shows is both emotionally heartbreaking for me and spiteful."
Sabbath will finish up the North American leg of their "The End" tour in Noblesville, Indiana tonight.
Photo Cred: focka