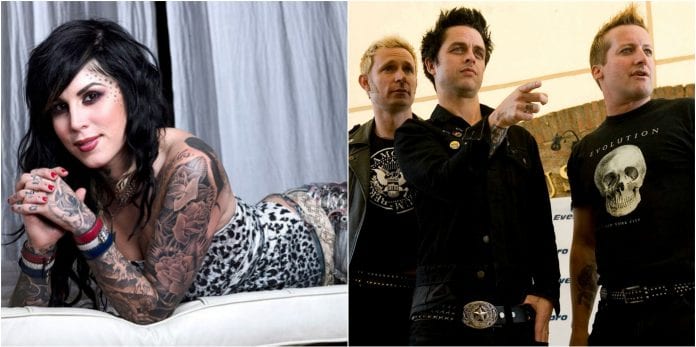 Billie Joe Armstrong and Kat Von D have collaborated on… A new eyeliner! Armstrong is known for being a fan of liner, so the collaboration with tattoo legend Kat Von D on her makeup line is a perfect fit. 
There's been no official announcement for the product as of yet. But thanks to Instagram, Kat shared sneak peeks of the photo shoot for the product, along with a photo of it too. Check them out below!
'Basket Case' is the very fitting name of the liner. We don't know when exactly the liner will be available or released, but we're sure Kat will let us know via Instagram soon.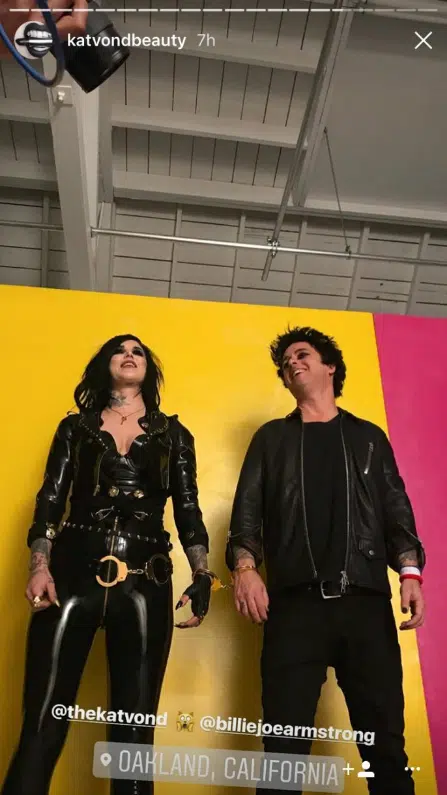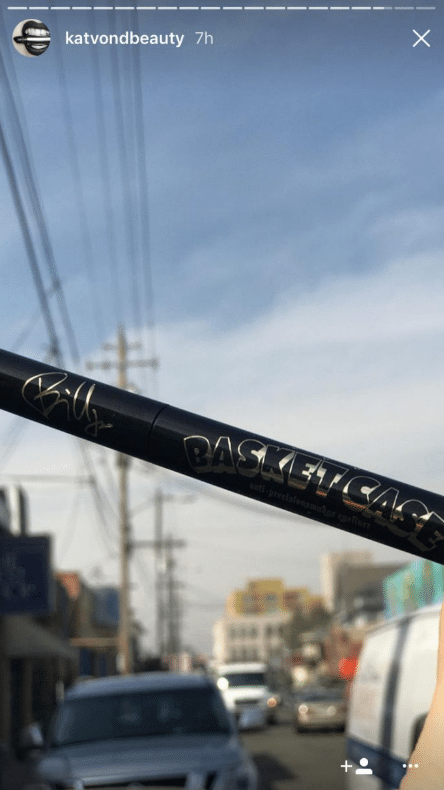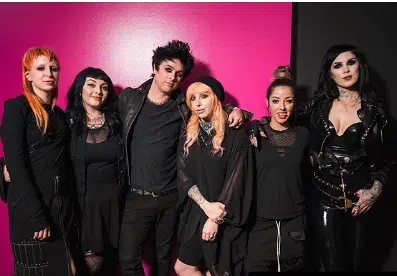 We recently reported that Green Day announced deets of their upcoming greatest hits album, 'God's Favourite Band'. Their last LP Revolution Radio was almost a year ago so the greatest hits album in November is a welcome surprise for fans.