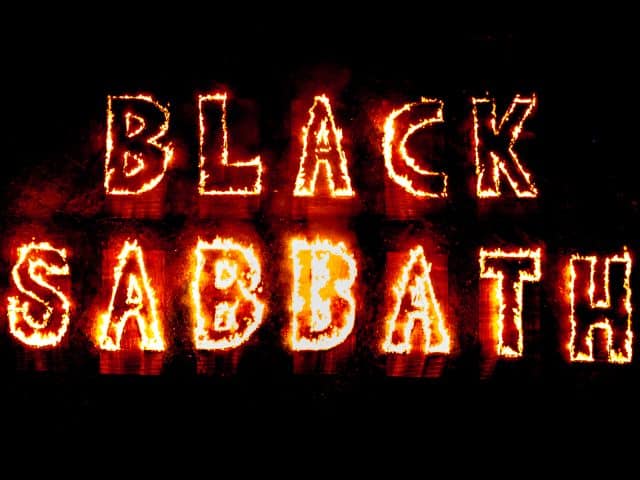 Black Sabbath have been named to headline this years Barclaycard British Summer Time festival at London's Hyde Park, which will take place on July 4, they will be headlining the Great Oak Stage.
Ozzy Osbourne commented saying:
"The first time I came to London I didn't have a pot to piss in and I spent the advance I got for the first album on a new pair of shoes and some Brut aftershave. Returning almost 50 years on, we are doing a bit better for ourselves so I may even splash out on some new aftershave before taking to the stage at Hyde Park, the most beautiful park in London that has opened its gates to so many legends in the past. We are beyond honoured to be allowed to put on a show and hope that the Royals will enjoy it!". 
Other acts that have been confirmed for the Summer Festival include Soundgarden, Faith No More, Motorhead and Soufly. There will also be three other stages which will include band's like Wolfmother and The Graveltones.
To mark the announcement of the festival the Black Sabbath logo was marked out and set on fire in Hyde Park. See the video below.
See the full line up below
Great Oak Stage
Black Sabbath
Soundgarden
Faith No More
Motörhead
Soulfly
Barclaycard Theatre
Hell
Kobra And The Lotus
Broken Hands
The Bots
Village Hall
Gallows
Bo Ningen
The Gravel Tones
Hang The Bastard
A Plastic Rose
Summer Stage
Rise To Remain
Blitz Kids
The Struts
The First