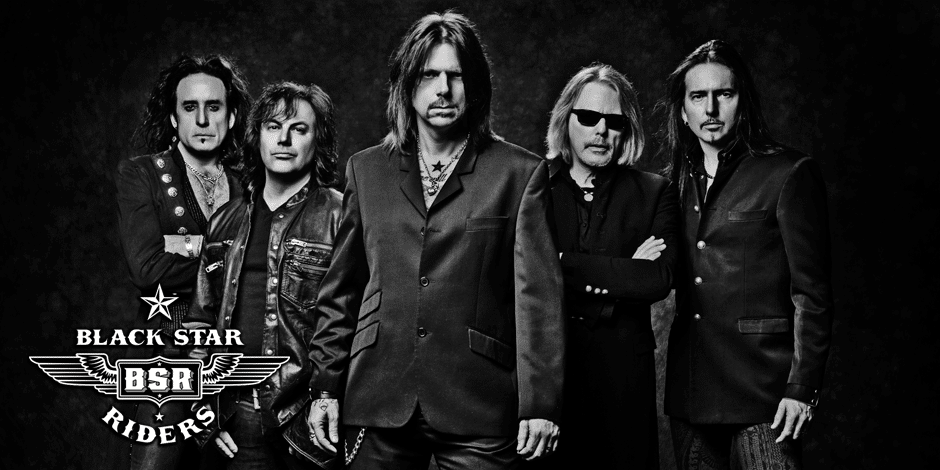 Black Star Riders have announced 2 more US tour dates and they say there is more to follow.
This is the band's first ever tour in America with some of the show's co headlining with Skid Row.
The show is in support of their new album "All Hell Breaks Loose"
You can see the updated full list of tour dates below.
5/01 – The Aztec Theater – San Antonio, TX
5/02 – Queen City Music Hall – Fort Worth, TX
5/03 – Concert Pub North – Houston, TX
5/04 – Juanita's Café & Bar – Little Rock, AR
5/05 – Neumeier's Rib Room & Beer Garden – Fort Smith, AR
5/08 – Rialto Theater – Tucson, AZ ###
5/09 – The Marquee – Tempe, AZ ###
5/10 – M15 Concert Bar & Grill – Corona, CA ###
5/12 – Harlow's Night Club – Sacramento, CA ###
5/13 – DNA Lounge – San Francisco, CA ###
5/15 – Canyon Club – Agoura Hills, CA ###
5/16 – The Coach House – San Juan Capistrano, CA###
###co-headlining with Skid Row