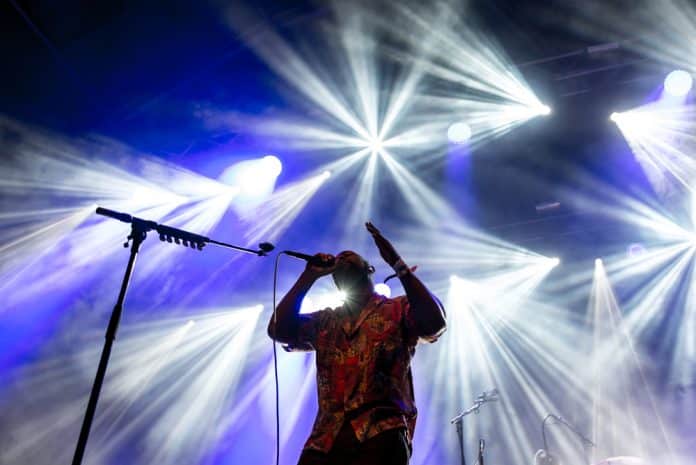 Bloc Party are performing Silent Alarm in full at six shows across Europe and have added Ireland to that list too!
Today they have announced, they will play their seminal debut album live and in full for the first time ever kick starting the shows in Amsterdam, Paris, Berlin and Brussels before making their way to Dublin on October 22nd.
Their final gig will see them take to stage in London's Alexandra Palace on the 24th, but Irish fans will be over the moon to hear Dublin was included on the bill.
Silent Alarm has been dubbed one of the best of the 21st century and fans can start nabbing tickets from Monday, March 26th at 9am.
Tickets for the 3Arena show are priced from €49.50 via Ticketmaster outlets nationwide and www.ticketmaster.ie.