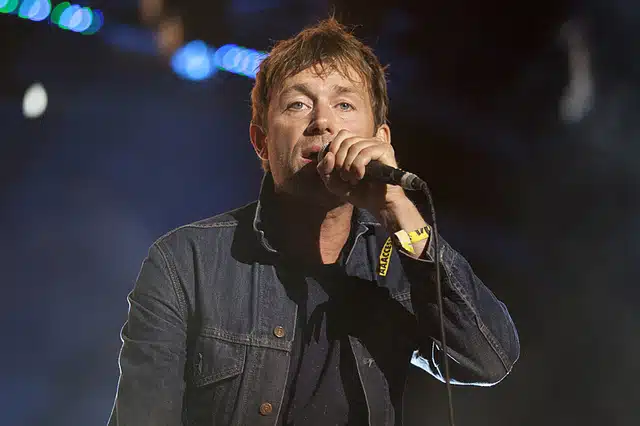 To coincide with the release of their latest album The Magic Whip, Blur are launching their own brand of ice-cream.
Blur went straight to the top of the charts last week when The Magic Whip was released and now they have created an ice cream which will be selling at the upcoming UK dates as well as at selected Co-Operative stores from June.
The Britpop band teamed up with dairy specialist The Licktators who have described the new ice cream as "a dairy vanilla custard ice cream ripped with raspberry sauce". The Licktators have explored music themed ice cream flavours in the past by producing ice creams such as Jiggy Pop (popcorn flavour) and John Lemon (lemon curd). The company also made headlines in the last few weeks by producing breast milk ice cream to mark the birth of Princess Charlotte.
In the past Blur bassist Alex James had ventured into the cheese business creating strange flavours such Cheddar & Ketchup and Cheddar & Salad Cream slices. Having famously declared "my 40s are about food" it look like now James and Blur have found a way to combine music and food in a delicious way.
Photo Cred: Toni Rosado