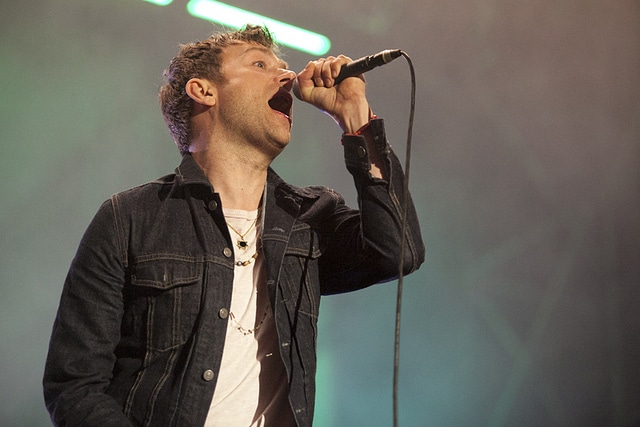 Blur have released a music video for their new track 'I Broadcast' which features fan shot footage. They asked fans to send in footage of themselves singing along to the song, which they then put into the video.
The track is off the the band's latest album The Magic Whip which released earlier this year, their first in 12 years. The album came about while they had some time off touring in Hong Kong and decided to record an album.
An early version of the video was premiered during the group's gig at London's Hyde Park in June. Now the full-length video, directed by Tony Hung and edited by Jackson Duccase, has been released.
Blur recently played Electric Picnic over the weekend where they headlined on Saturday night. It was seen as a triumphant return to headlining form for the Britpop icons down in Stradbally.
You can check out the video from Blur for 'I Broadcast' their newest single which features fan footage down below.
Photo Credit: scannerFM