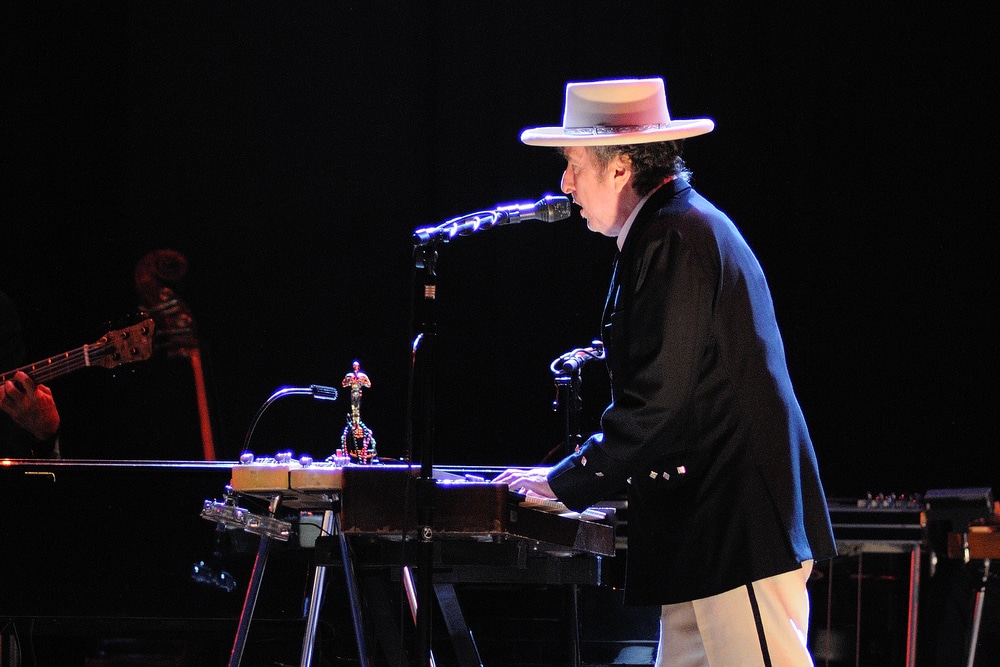 This weekend saw the old master Bob Dylan return with the release of his 39th studio album Rough and Rowdy Ways.
The album, is a long-awaited follow-up after his last collection of original material in 2012.
In a recent and very rare interview with The New York Times,  Dylan opened about his approach to writing and performing.
"There's no way you can change the nature of a song once you've invented it," Dylan said.
"You can set different guitar or piano patterns upon the structural lines and go from there, but that's not improvisation. Improvisation leaves you open to good or bad performances, and the idea is to stay consistent. You basically play the same thing time after time in the most perfect way you can."
Dylan added  "Most of my recent songs are like that… The songs seem to know themselves and they know that I can sing them, vocally and rhythmically. They kind of write themselves and count on me to sing them".
Rough and Rowdy Ways Tracklist
I Contain Multitudes
False Prophet
My Own Version of You
I've Made Up My Mind to Give Myself to You
Black Rider
Goodbye Jimmy Reed
Mother of Muses
Crossing the Rubicon
Key West (Philosopher Pirate)
Murder Most Foul