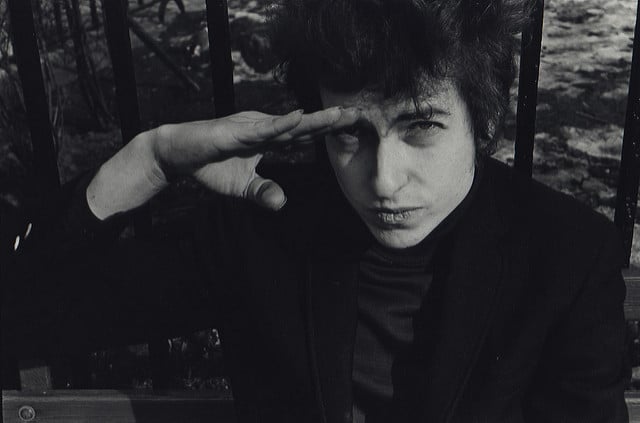 Bob Dylan's Nobel Lecture is expected to take place next year in Stockholm.
Dylan was announced as the recipient of this year's Nobel Prize for Literature due to him "creating new poetic expressions within the great American song tradition". The Academy said that they expect Dylan to deliver his speech at some point in the next 6 months. The speech is the only condition that must be fulfilled by the recipient before receiving the honour.
It is being reported by Billboard that the musician could choose to deliver the speech in Stockholm next year. The speech can take place in the form of "a written speech, a spontaneous discourse, a film" and the academy are flexible with the speeches, according to Sarah Danius, the institution's permanent secretary. It was confirmed by the Swedish Academy last week that the 2016 recipient of the Nobel Prize for Literature would not be in attendance at the official ceremony on 10 December.
In a statement released by the Swedish Academy, they said "Yesterday evening the Swedish Academy received a personal letter from Bob Dylan, in which he explained that due to pre-existing commitments, he is unable to travel to Stockholm in December and therefore will not attend the Nobel Prize Ceremony. He underscored, once again, that he feels very honored indeed, wishing that he could receive the prize in person."
Photo Cred: Simon Murphy