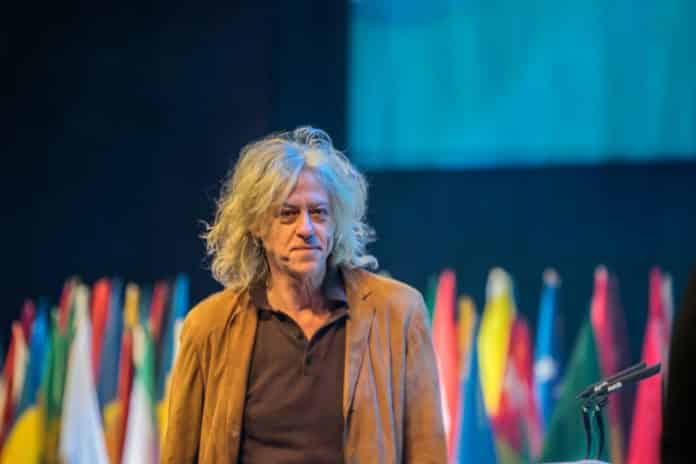 Sir Bob Geldof is in talks to host a Live-Aid style concert to help vaccinate the world's poorest countries.
Former Prime Minister Gordon Brown told the BBC he had spoke to the Irish singer about the project: "I talked to Bob Geldof yesterday about the strength that Live Aid brought in the 1980s and you need that kind of popular campaign with the People's Vaccine Alliance and others coming on board.
"And I think you'll see in the next few weeks a campaign with the same urgency and moral force of Make Poverty History building up so that people say look it is simply unfair.
"It's actually a form of apartheid that only one part of the world is getting the vaccines and the other part is not and only one per cent of sub-Saharan Africa has been vaccinated at the moment where of course it is 60 to 70 per cent of adults in Britain.
"So we've got to bridge that gap and we've got to do it quickly otherwise the disease spreads, it hurts you and me and all our families as well as hurts the countries that are the poorest of all."
Pic: Dutchmen Photography