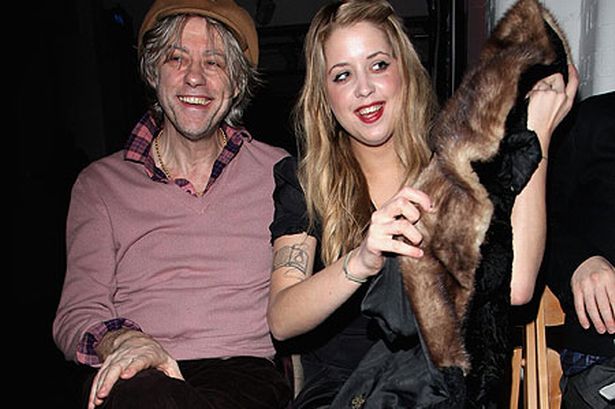 The Boomtown Rat has issued a statement following the sudden death of his daughter Peaches Geldof, who died Monday from causes still unknown. She died at the age of just 25.
The police in Kent, where Peaches resided, were called to the scene following a report from a concerned member of the public relating to the welfare of a woman on Monday afternoon. Peaches was later pronounced dead by the South East Coast Ambulance service.
In the statement issued yesterday Bob Geldof said:
"We are beyond pain. She was the wildest, funniest, cleverest, wittiest and the most bonkers of all of us. 
What a beautiful child. How is this possible that we will not see her again? How is that bearable".
Peaches husband, and father of their two children, Cohen (aged one) and Phaedra Geldof-Cohen (11 months old) also issued a statement via twitter yesterday saying