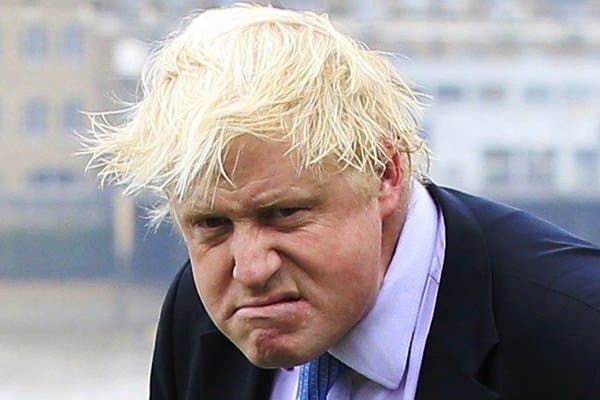 British Prime Minister Boris Johnson is to perform a u-turn on plans to end his self-isoaltion and instead stick to the guidelines issued by health officials and remain in self-isolation until his high temperature falls.
Earlier, Johnson, who tested positive for COVID-19 last week, said he was still self-isolating, longer than the recommended seven-day guidance.
He said he will continue to observe the recommendations of the UK's medical professionals,"Although I'm feeling better and I've done my seven days of isolation, alas I still have one of the symptoms, a minor symptom, I still have a temperature," Johnson said in a video message posted on Twitter.
"So in accordance with government advice I must continue my self isolation until that symptom itself goes."
The number ten spokesperson told reporters "The guidance is really, really explicit. It sets out that you should stay at home for seven days, but that you should stay at home for longer if a high temperature persists. The PM is following that advice to the letter."