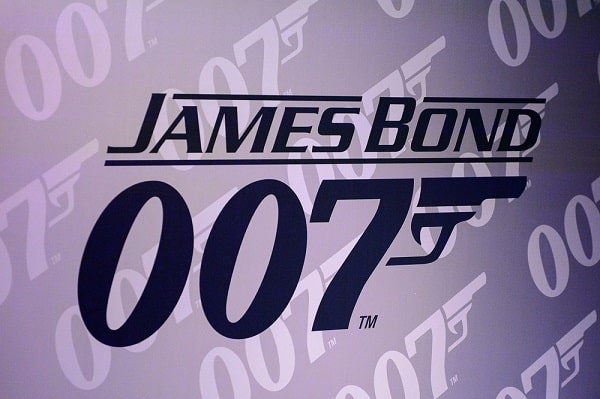 Daniel Craig's final Bond movie, No Time to Die is set to be delayed once again with reports suggesting the movie will not release this April. This will be the third time it has been delayed with the action spy movie pushed back until November 2021.
Independent cinema owner Carlo Lambregts told Dutch newspaper BN DeStem of the delay, with US website Deadline since reporting that the promotional partners of the Bond franchise have also been informed.
The latest Bond instalment, directed by Cary Joji Fukunaga, had the original release date of April 2020, but was delayed as a result of the global pandemic. The movie was originally pushed back until November of last year, only to be pushed back again to release in three months' time.
The film has been plagued by pushbacks, with studio bosses trying to find a suitable release date for the latest Bond film amid the coronavirus pandemic. Director Danny Boyle quit over the script in 2018 and was replaced by American Director, Cary Fukunaga. There was also a delay in filming by four months when Daniel Craig injured his ankle on set.
Reports surfaced in October of the owners of the Bond franchise, MGM and Eon, considering selling the rights to a streaming giant for up to $600m. However, no deal had been reached and the film is still set to release in cinema, whenever that may be.
Social media accounts and the official Bond website of the film still present the April 2021 release date. MGM and Universal Pictures, which handle distribution for No Time to Die, have not yet released a statement.
The 25th instalment of the franchise finds Bond after he has left active service and is enjoying a tranquil life in Jamaica. That is until his old friend from the CIA Felix Leiter, played by Jeffrey Wright, turns up asking for help. Craig has said the film will tie up loose ends from his time as Bond, which began in 2006. "This movie is about reconnecting him to Casino Royale really, and that's what we've managed to do," said the star.
Lea Seydoux, Rami Malek, Lashana Lynch and Ana De Armas, all star alongside Craig, with a script co-written by Fleabag creator, Phoebe Waller-Bridge. It is said that the film will deliver a satisfying ending for Craig's Bond, according to producer Barbara Broccoli.
Speaking on the first episode of the official James Bond podcast, she said: "It's a culmination of everything that his portrayal of the character has been through and it ties up all the storylines. It's a pretty epic film, I have to say."
Production firm B25 had spent £199.5million on the film, with budget said to be 250 times that of the first Bond, Dr No in 1962. Late actor Sean Connery appeared in that film as the first man to hold a licence to kill.