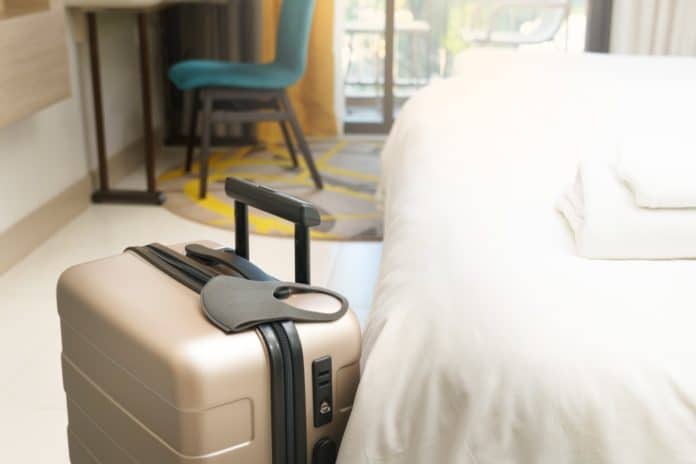 Minister for Health Stephen Donnelly confirmed that bookings have been paused on the State's mandatory hotel quarantine system due to a shortage of rooms available.
Donnelly suggested that walk-ins are contributing to capacity problems and there will be more beds available from Monday.
Speaking on the Six One News last night he said: "The department is operating on a precautionary principle.
The hotel quarantine system has only been in place for 18 days, believe it or not. We have gone from 33 countries up to I think it's 71 countries now.
On a precautionary basis the department has paused the bookings to make sure we have the capacity."
He continued: "There is still a high level of walk-ins which shouldn't be happening.
Some of the airlines which are meant to not be allowing people on the planes are letting them on so I know Minister [for Transport Eamon]Ryan is engaging with the carriers on that.
There is significant additional capacity coming in on Monday, we're going up from about 650 rooms up to about 960. And then the following Monday again a lot more coming online, we will be above 1300."