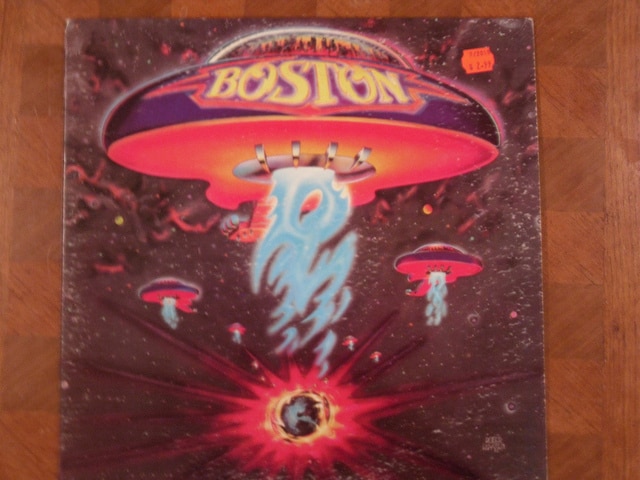 Boston have announced a new 40th anniversary tour for later this year.The tour is celebrating the anniversary of the band's self-titled debut album.
The tour will be taking place throughout the summer months and it will begin on April 29th with a date in Hollywood, Florida. They will then play another 14 dates, with the final presently scheduled show booked for August 11th at the Mohegan Sun casino in Uncasville, Connecticut.
Boston also announced a very special addition to their new tour, as they are running a new competition for their fans. They are in their own words looking for a "70s-inspired graphic" to put on their new merchandise.
They said it "Will honor the iconic spaceship artwork, Boston logo or Four Decades theme." They are offering a $1,000 (€920) prize (plus a pair of tickets and backstage passes to the tour date of their choice) to the winner, with tickets and passes going to the second- and third-place entries as well.
According to the band the deadline for submissions is March 23rd, 2016. You can check out the trailer for Boston's new 40th anniversary tour down below.
Ticket are on sale now for dates on BOSTON's 40th Anniversary Tour! Get yours here: http://bandboston.com/?page_id=257

Posted by Boston on Friday, February 26, 2016
Photo Credit: pculter