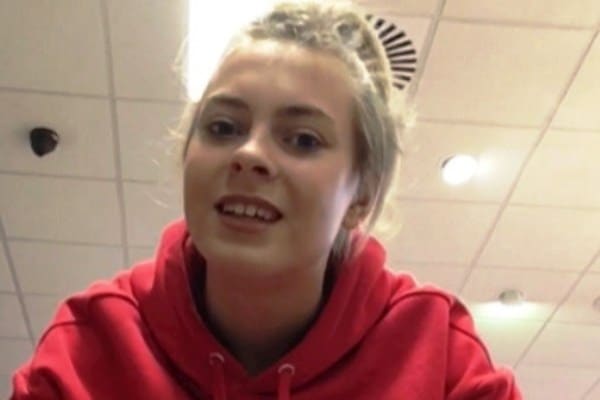 The Ana Kriegel trial has heard that one of two boys accused of her murder heard the schoolgirl scream after she had gone into an abandoned house with the other boy who's accused of her murder.
The jury in the trial at the central criminal court has been watching recorded video footage of the garda interviews conducted with boy B following his arrest.
During the course of his garda interviews, boy B was shown photos from the room in the derelict house in Lucan where Ana Kriegel's body was found.
When he was told Ana's blood was found on boy A's boots, he replied: "No, no – he wouldn't do that".
While looking at another photo of the room, he said: "Jesus, one of my closest friends" He repeatedly denied being in the house that day and after changing parts of his story a number of times, he told Gardaí during his fifth interview that he was in some nearby fields when he claims Boy A and Ana went in.
As he was walking away, he said he heard a loud scream that he believed came from ANA – he said it got muffled at the end as if somebody had covered her mouth.
He said he thought they were being attacked so he ran away and he just kept telling himself that boy A would be able to protect Ana because he's "big, strong and tall".