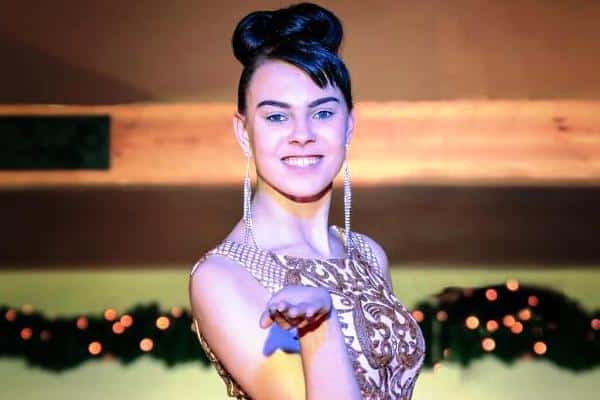 The DPP has received the legal arguments being put forward as part of an appeal taken by one of the boys convicted of Ana Kriegel's murder.
BOY B was sentenced to 15 years detention to be reviewed after eight years, but still doesn't accept his conviction, and will appeal it next month.
Following one of the most harrowing and high-profile trials to ever come before the Central Criminal Court, two teenage boys became the youngest convicted murderers in the history of the State.
That was last June when they were found guilty of murdering 14yo Ana Kriegel in Dublin in May 2018.
BOY B was found to have lured the schoolgirl from her home in Leixlip to a derelict farmhouse in Lucan where his friend BOY A was waiting for her.
The prosecution's case against him was that he knew what was in store for Ana when he called for her that day, but he denied, and continues to deny that was the case.
He refused to accept the jury's unanimous verdict, and his lawyers immediately set about launching an appeal against his conviction.
The DPP has now been provided with his three grounds of appeal. They'll file their submissions early next month, ahead of the full hearing on April 24th.
BOY A, who was convicted of murder and aggravated sexual assault, hasn't appealed his convictions.