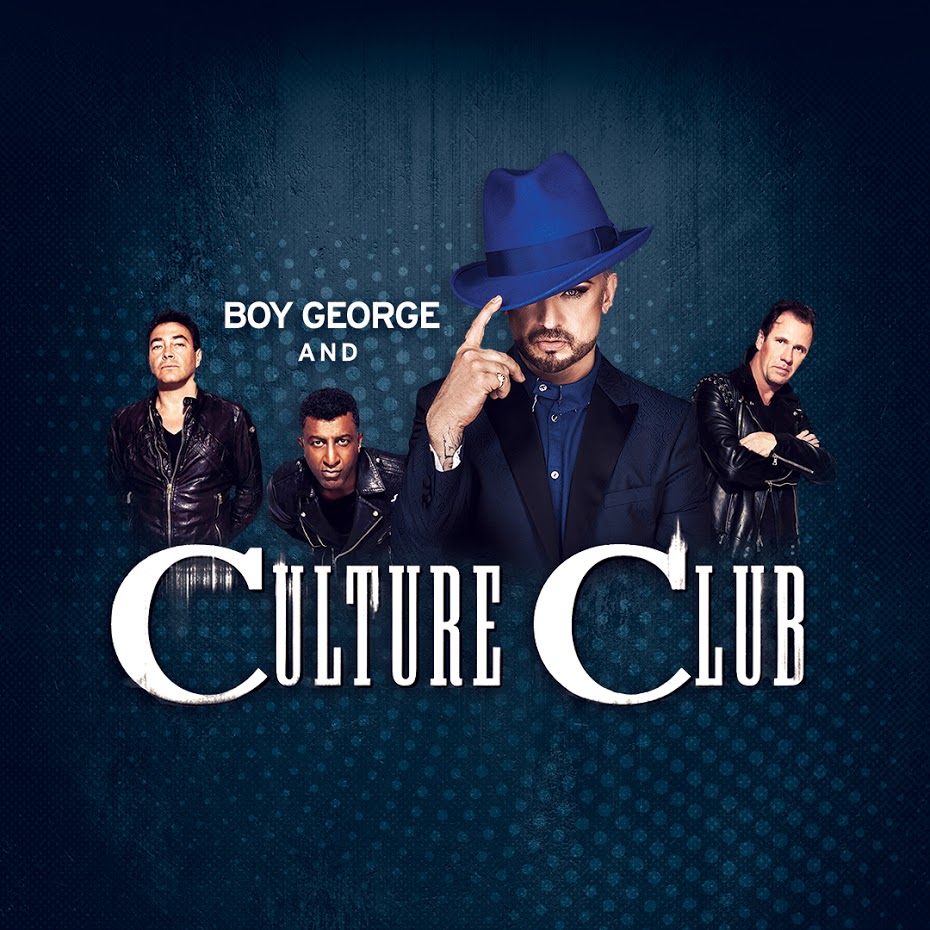 Grammy Award winning legends Boy George and Culture Club have revealed they will play 3Arena Dublin with special guests Thompson Twins' Tom Bailey on 25th of November. Tickets start from €49.00 including booking fee and go on sale Thursday 31 st May at 9am.
Speaking about the upcoming show, Boy George said, 'We put together an amazing show that is going to be filled with hits and fabulous memories, we know it will be hands down this summer's best night out.' After more than two decades and 150 million singles and records sold globally, 2018 marks a new era for Boy George and Culture Club, as they are currently working on their first new music in 20 years.
The tour setlist will celebrate some of their biggest hits plus gives fans an advance listen to new songs. Since their inception in 1981 Culture Club have sold more than 50 million albums and 100 million singles totaling 150 million worldwide, led by their classic hits, 'Do You Really Want to Hurt Me, Karma Chameleon and 'I'll Tumble 4 Ya.'
George was recently presented with the Ivor Novello lifetime achievement award in 2015 for his contribution to the music industry. As the first multi-racial band with an openly gay front man, Culture Club has set many records, including being the first band since The Beatles to have three Top Ten hits in America from a debut album. The band reunited in 2014 embarked on two worldwide sold-out tours in 2015 and 2016.
2018 marks a new era for Boy George and Culture Club, as they are set to commence on a 45-date tour this summer and are currently working on new music. Roy Hay, Mikey Craig and Jon Moss make up the remaining original line up set to tour.