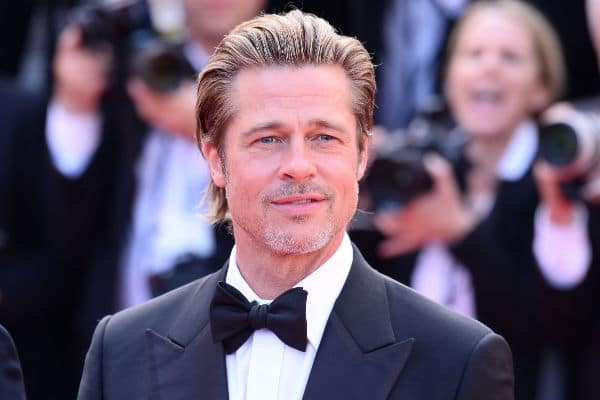 Brad Pitt has revealed that he plans to buy a property in Ireland.
The Hollywood actor made this revelation in an interview, while promoting his latest film Babylon, which hits the screens on Friday.
Check out the trailer here.
During the chat, Pitt expressed his affection for Ireland, admitting that he "loves" the country.
This revelation came about after Pitt had initially denied rumours that he wanted to buy a property in Waterford many years ago.
"Is it true you nearly bought a house over here?", the actor was asked.
Having denied these rumours, the actor did explain how he is keen to buy a property on Irish shores in the future.
Pitt To Sue Ex Wife
Last February it was announced that Brad Pitt was to sue his ex wife Angelina Jolie for selling her stake in a vineyard to a Russian oligarch.
The former couple who divorced in 2019 after 5 years of marriage, purchased a controlling interest in the vineyard back in 2008.
The yard which consisted of a vineyard and home, saw Pitt own 60% of it, with Jolie owning the remaining 40%, according to legal documents.
The documents stated, "The vineyard became Pitt's passion – and a profitable one, as Miraval, under Pitt's stewardship, has grown into a multimillion-dollar international success story and one of the world's most highly regarded producers of rose wine". 
You can also find out more on this report from Nova here.