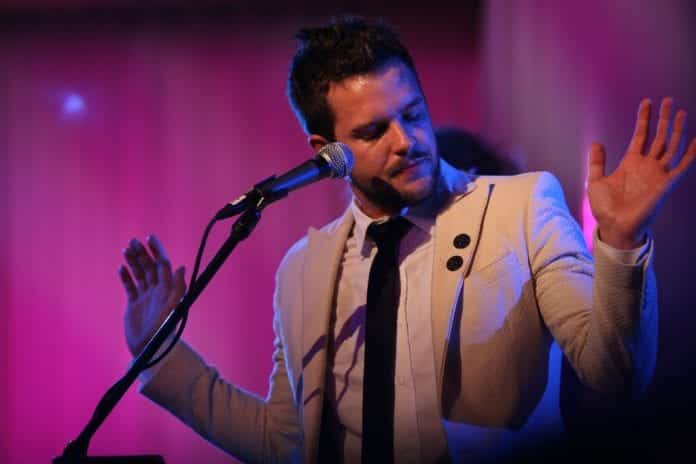 Front-man of The Killers, who will be performing in the 3Arena in Dublin later this year, has revealed that his kids attended their first ever Killers' concert last month in Hyde Park, London.
The band were headlining 'British Summer Time' and honoured their second album, 'Sam's Town' during their hit-packed and epic set. In a recent interview with Q magazine, the singer revealed that his three sons were all in attendance for the very first time.
"It was the first Killers concert for any of them, even my nine year old," he told Q. "He's been to some solo gigs and seen us do soundchecks, but it's always too late. You play at 9pm and they're in bed but they were screwed up on time in the UK so they were staying up later and got to see their first Killers gig.
He continued: "They were into it, they know the words to a couple of songs. Gunnar fell asleep by the end of the gig, but the other guys held on. They were pretty positive.
"Henry told me, 'I know I've told you this already, Dad, but you did a really good job on your gig.' He's sweet."
Photo Credit: Thomas Hawk