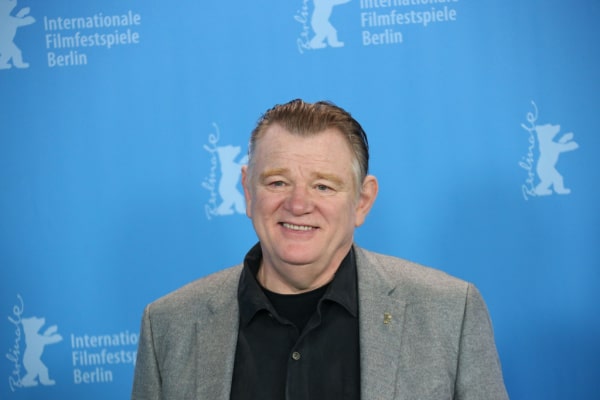 Brendan Gleeson is to star opposite Joquin Phoenix and Lady Gaga in the Joker sequel Joker: Folie à Deux, according to reports.
While there are no details regarding the part that the Irish actor will play, production for this film is said to begin in December, ahead of a release in October 2024.
The film will also see director Todd Philips collaborate with writer Scott Silver. Philips shared news of this upcoming sequel via his Instagram account. See it for yourselves here.
Fans of Brendan Gleeson will not have to wait until then to see the Braveheart and Gangs of New York actor in action. Gleeson will star alongside Colin Farrell in Martin McDonagh's film The Banshees of Inisherin.
The film will be premiered at the Venice Film Festival on September 5, before hitting Irish cinema screens on October 21.
Check out the trailer for this below.