Our Kiwis Brent and Pat were reunited this week, after the Pope's trip to Japan, where he caught some proper Rugby World Cup fever!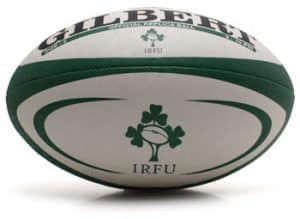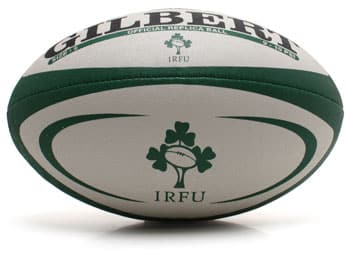 Listen to the Rugby Live @ 5 squad as they test some sushi, join in in a round of Japanese karaoke and talk highlights of the Ireland vs. Russia match, all in this jam packed podcast!
Catch up on anything you've missed here thanks to the dynamic and engaging Honda Civic Petrol with Honda Sensing as Standard – visit www.honda.ie!