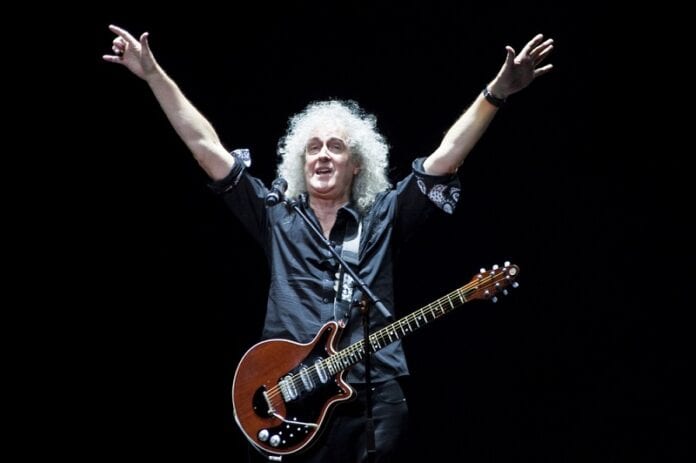 Queen guitarist Brian May is set to appear in an upcoming episode of the UK children's television program Andy And The Band to promote anti-bullying.
May initially denied requests to join the musical CBBC program, but later changed his mind after being sent the script for the proposed episode. 
"It was very moving because it's a great story, it's such a lovely look into what happens to kids and how they lose their confidence and what can be done," May said to  PA Media.
Brian May will appear as 'The Godfather of Rock' in an upcoming episode of the series, performing alongside The Odd Socks – the show's band. 
When discussing the band with PA Media, May explained that the group help children that "feel like they're an outcast – it's an anti-bullying campaign built into what they do, which I think is wonderful. It must give so many kids confidence who have lost their belief because they're regarded as something different, a bit odd, and they get bullied."
This news comes only weeks after the Queen rocker was wrongfully attributed to calling the Brit Award's decision to remove gendered categories "twisted".
May later took to Instagram to clear things up and apologize for any offense caused by the remarks: "I ambushed and completely stitched up by a journalist at the recent ITV event. It's led to a whole mess of press stories making it look like I'm unfriendly to trans people.
Nothing could be further from the truth. My words were subtly twisted. I should have known better than to talk to those predatory Press hacks."
Brian May's episode of Andy And The Band is set to premier to CBBC viewers on February 18.