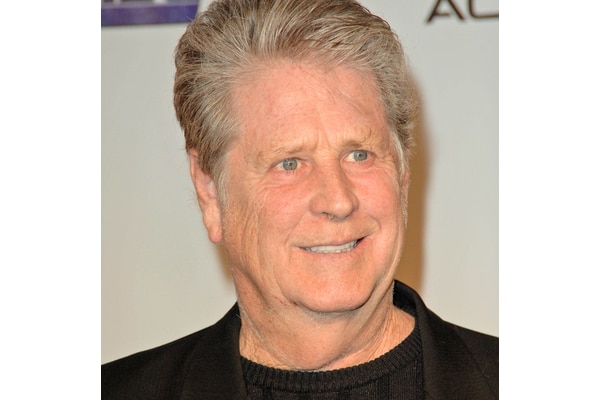 The first full trailer for upcoming biopic, Brian Wilson: Long Promised Road has been shared by Screen Media Films. The new documentary will explore the Beach Boys frontman's long-spanning career, and archival footage of his time playing bass, and keyboard, for the surf-rock group.
Fans will have the chance to witness the one-on-one conversation Brian had with Rolling Stone editor, Jason Fine. While Elton John, Bruce Springsteen, Linda Perry, Nick Jonas, Taylor Hawkins and Don Was, plus fellow Beach Boys member Al Jardine, will also feature.
Directed by Brent Wilson – no relation to Brian, the new documentary will simultaneously release in cinemas around the world, and on-demand, November 19th.
Take a look at the official trailer for Brian Wilson: Long Promised Road below:
Following last month's return to the road, Brian has a busy schedule as we await his new biopic, and the release of his forthcoming solo album, At My Piano. Also releasing November 19th, his 11th studio album will feature stripped-back versions of classic tracks from his expansive discography.
"We had an upright piano in our living room and from the time I was 12 years old I played it each and every day," Brian revealed in a press release. "I never had a lesson; I was completely self-taught. I can't express how much the piano has played such an important part in my life. It has bought me comfort, joy, and security. It has fuelled my creativity as well as my competitive nature."
Brian continued to say, "I play it when I'm happy or feeling sad. I love playing for people and I love playing alone when no one is listening. Honestly, the piano and the music I create on it has probably saved my life."
The artist returned to touring this weekend for the first time since the start of the pandemic with a show at Long Beach, California's Terrace Theatre on August 29th. Brian stayed true to his roots for the performance, featuring, mainly classics and fan favourites by the Beach Boys.