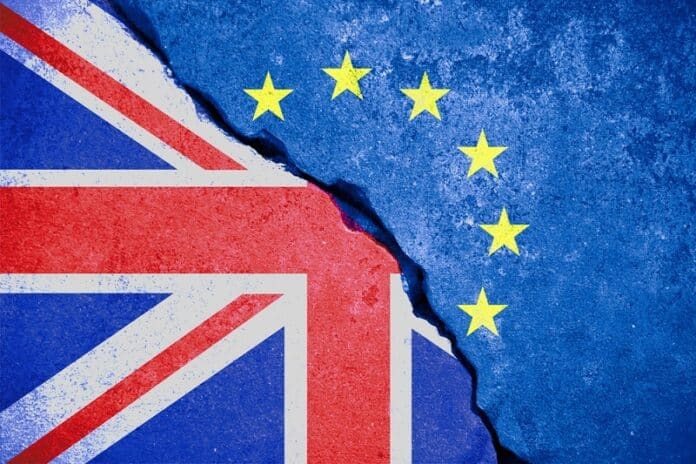 When Brexit was announced, it was widely accepted that it would make life more difficult for British citizens. It has now been revealed that British actors cannot apply for the role of Prince William for an upcoming film due to Brexit.
The movie is called 'Spencer'. It tells the story of how Princess Diana spends a weekend at Sandringham Castle and comes to the realisation that her marriage with the Prince of Wales is over.
The role in question is for a young Prince William. Amy Hubbard, the casting director for the film tweeted that they were looking for a child who would be believable as a young Prince William.
It states that the actor must have a European passport, not British European due to new Brexit rules that come into effect from January 1, 2021.
— Amy Hubbard (@amyhubcast) November 25, 2020
It was later revealed in another tweet, that the rule isn't because of travel, but that it was common practice for key roles in films to share the same citizenship as the financiers of a film.
It's not about travel. It's common on films that the passport for significant characters needs to match that of the financiers.

— Amy Hubbard (@amyhubcast) November 25, 2020
Filming is due to begin in Germany early next year. Kirsten Stewart is portraying Princess Diana. In an interview with InStyle, she said "The accent is intimidating… because people know that voice, and it's so, so distinct and particular. I'm working on it now and already have my dialect coach."
She continued "In terms of research, I've gotten through two and a half biographies, and I'm finishing all the material before I actually go make the movie."
A number of actresses have played Diana in the past. Naomi Watts starred in the 2013 biopic Diana. Currently, The Crown on Netflix is trending across the world. This season focuses on Princess Diana and the Prince of Wales. Actress Emma Corrin is portraying Diana in the Netflix series.