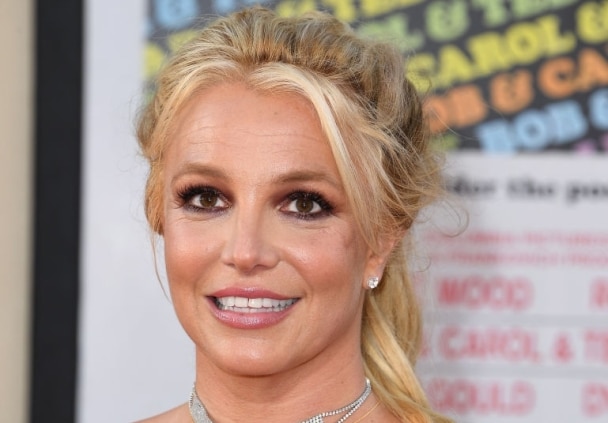 Britney Spears feels "relieved" following recent resignations from members of her team.
The 39-year-old is said to be in a "hopeful" frame of mind after her co-conservators Bessemer Trust, manager Larry Rudolph and a court-appointed lawyer, all resigned.
It comes just weeks after she described in court the conservatorship she's been under since 2008 as "abusive".
Paperwork obtained by E! News on Tuesday, stated that Samuel D. Ingham, who has served as the star's attorney since her conservatorship began in 2008, "hereby resigns as court-appointed counsel" for the 39-year-old singer.
This followed Britney's longtime manager, Larry, announcing his resignation on Monday, July 5 after 25 years of working with her. According to Deadline, his decision stemmed from Britney's reported decision to "officially retire" from performing.
One person who maintained she will not stop working with the star is one of her conservators, Jodi Montgomery. The professionally licensed conservator filed a document on July 6 stating she will continue to handle Britney's medical records and personal affairs.
Meanwhile, after money-management firm Bessemer Trust asked to step down last week as co-conservator of Britney's finances, her father, Jamie Spears, will stay on as the sole decision maker in that role.
On Wednesday, June 23, Britney gave a passionate public testimony at the court hearing about her conservatorship situation. During her statement, she pleaded with the court to end the conservatorship, saying in part, "I haven't done anything in the world to deserve this treatment."