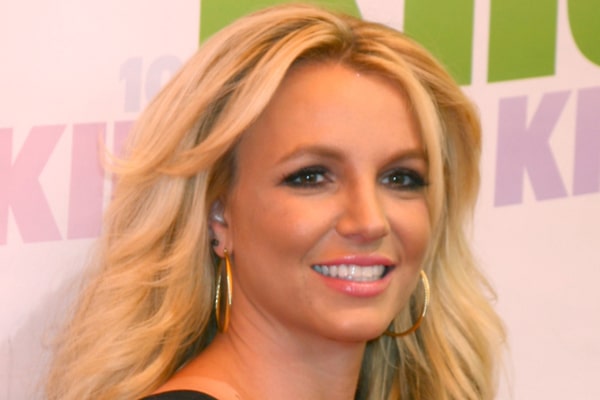 In the midst of her ongoing legal battle over he conservatorship, Britney Spears told a court in LA that she wants her father removed as co-conservator. She also said that she wants him charged with "conservatorship abuse".
For the second time in two months, Spears addressed an LA court.
"I'm here to get rid of my dad and charge him for conservatorship abuse", she told judge Brenda Penny via video link.
"I want to press charges for abuse on this conservatorship today… all of it", she also added.
The singer's previous requests to remove her father from this conservatorship was rejected.
"Against my will"
Spears also claimed that during her "Circus" Tour in 2009, she was forced to have blood drawn multiple times a week, and take psych tests "against my will".
"I did it all and they lied…they did nothing", she claimed. "They didn't end it, and I kept working".
"Instead of trying to investigate my behaviour or my capacity, I want my dad investigated", Britney continued.
Britney made further claims against her father Jamie. She alleged that her driver's licence and "pink hair vitamins" were taken off her. She also said that she was not even allowed choose what she wanted to eat and was stopped from drinking coffee.
"This conservatorship is literally allowing my dad to rule my life…that is abuse, and we all know it", Britney continued.
The singer again reiterated that she wants her father to be charged, "I'm angry, and I will go there".
Since the court case, both Spears' attorney and her manager have resigned.
The judge allowed Spears to retain Mathew Rosengart as her attorney. The move for her to choose her own lawyer was lobbied by her mother Lynne along with the American Civil Liberties Union and 25 other civil and disabilty rights organisations.
During the hearing, Rosengart called for Jamie Spears to resign from the conservatorship voluntarily.
"This is not working. What is supposed to be at the heart of this has been lost", he said.
"There is a real question as to why Mr. Spears does not voluntarily step down today," he continued, "Is he here for financial reasons? Does anybody really believe that Mr. Spears' involvement is in the best interest of his daughter?".
Spears' message to fans: "God bless you all"
Following the hearing, Britney Spears also posted this joyful message on Instagram.
She wrote, "Thank you to my fans who are supporting me … You have no idea what it means to me be supported by such awesome fans !!!! God bless you all !!!!".