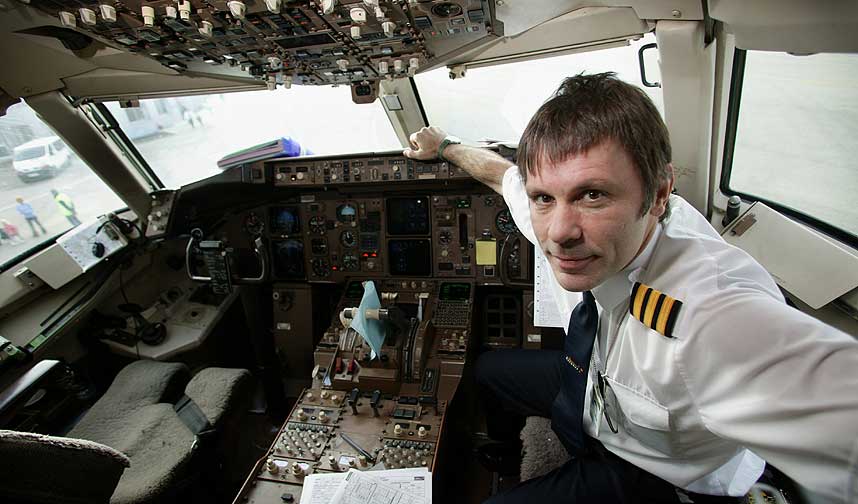 The Iron Maiden frontman, airline pilot and businessman has become an investor and advocate for the new venture the Hybrid Air Vehicle (HAV), named Airlander.
Dickinson says:
"It's a game changer, in terms of things we can have in the air and things we can do. The airship has always been with us, it's just been waiting for the technology to catch up".

Known for all things metal and aviation Dickinson wants to build up publicity for the airship bu taking a trip around the world, twice, in the new aircraft.
"It seizes my imagination. I want to get in this thing and fly it pole to pole".
Back to music news, Iron Maiden are set to perform live in 2014 starting on May 31st at the Fortarock Festival in Nijmegen in the Netherlands. The Summer tour will finish off the band's "Maiden England World Tour" where they will headlining the Sonisphere Festival in July as part of the 40th Anniversary celebrations at Knebworth Park.