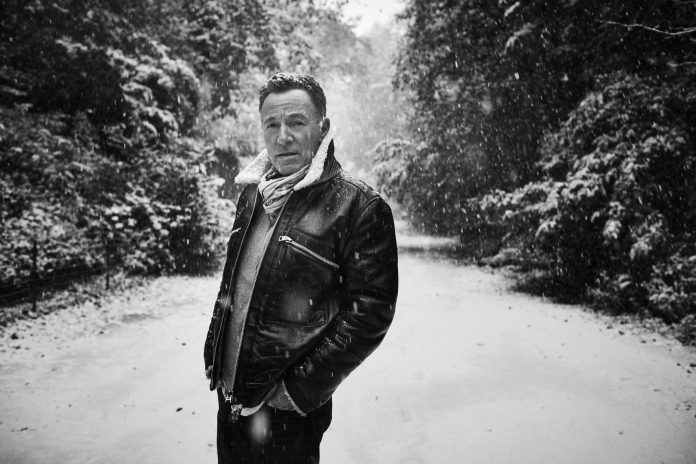 Ahead of the monumental presidential election, Bruce Springsteen has narrated the latest video for Joe Biden's campaign.
Springsteen is a long time democrat supporter. He has campaigned for Barack Obama and Hilary Clinton previously.
This election, the boss has thrown his support behind Joe Biden. The video showcases Biden's hometown of Scranton, Pennsylvania.
Springsteen can be heard saying in the narration "Here, success isn't handed down. It's forged". Straight away, the digs at Trump can be seen.
"Lives on pause, dreams on hold (and) futures in doubt". This is an obvious reference to the pandemic and how Trump has mishandled the management of the coronavirus pandemic.
Springsteen also says of Biden "He's running to change that, to give working people the shot they deserve. An honest living for honest work, and a little piece of mind at the end of the day. Because this place stays with him. These streets are a part of him. This is more than where he's from; it's who he's for."
The boss' iconic song 'My Hometown' is played throughout the ad. Springsteen has also made his catalog of music available to Biden's campaign. The 'Streets of Philadelphia' and 'The Rising' have also been used in other ads for Biden.
You can check out the newest Biden campaign ad down below.
Every Thursday at 7pm, Radio Nova brings you Bruce Springsteen. Tune in to hear Springsteen's radio program from Sirius XM entitled 'From My Home to Yours'.