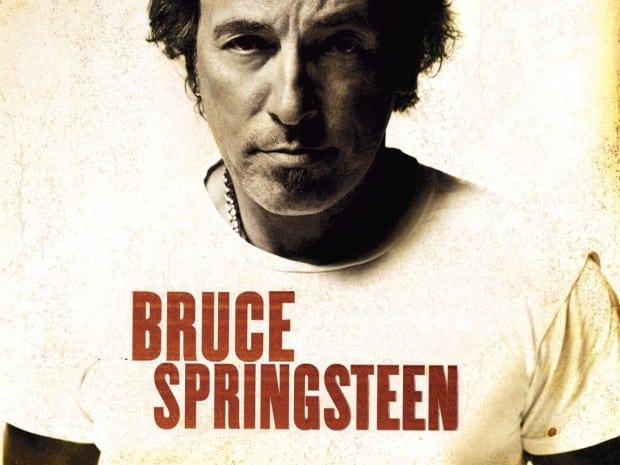 Bruce Springsteen & The Killers will headline the March Madness Festival which is going to be FREE!
Unfortunately for Irish fans the concert is in Dallas Texas, so unless your willing to travel to see this free concert your a bit outta luck. The festival, which is a three day event will be kicking off on the 4th of April in North Texas.
The concert is for the NCAA (National College Athletic Association) which will see games being held during the event. 
On the Friday, Aldean will be headlining the AT&T Block Party with performances due to begin from 4 p.m.- 10:30 p.m and will be held in conjunction with the next months Men's Basketball Final Four Brackets (if your a basketball fan you'll understand)
The Saturday will see McGraw headline the day while The Killers will be headlining the second part of the day after a game in the middle. 
Fun. will kick off the Capital One JamFest on Sunday, April 6th, with Springsteen closing the three-day festival. Additional performances are expected to be announced in the coming weeks.
The concert is a first come first served event so you can guarantee you will be able to see the Springsteen fans queuing up from as far away as outer space.