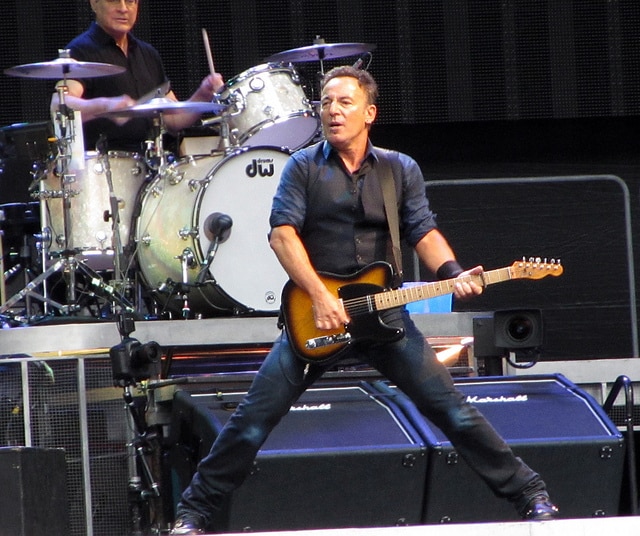 The house where "The Boss" Bruce Springsteen wrote his hit single 'Born To Run' is currently up for sale. Springsteen wrote his smash hit album of the same name between 1974-1975.
Bruce Springsteen lived in the two-bedroom cottage in Long Branch, New Jersey from 1974 to 1975. It is owned by three fans of the singer as they purchased it in 2009 with the intent of turning it into a museum of sorts.
The house has been put back on the market at a selling price of $299,000 (€264,000). Springsteen's 1975 album Born To Run which was written at the house reached number three on the Billboard charts in the US and sold over six million copies.
Bruce Springsteen also recently announced that he will repackage and re-release his 1980 album The River in a new boxset. The River: The Ties That Bind is set to be released on December 5th.
The expansive boxset will contain 52 tracks on four CDs with previously unreleased material featuring alongside four hours of never-before-seen video on three DVDs. The boxset will include the 1980 double-album and feature outtakes and demos from The River sessions recorded between 1979 and 1980.
Photo Credit: Bob the Lomond