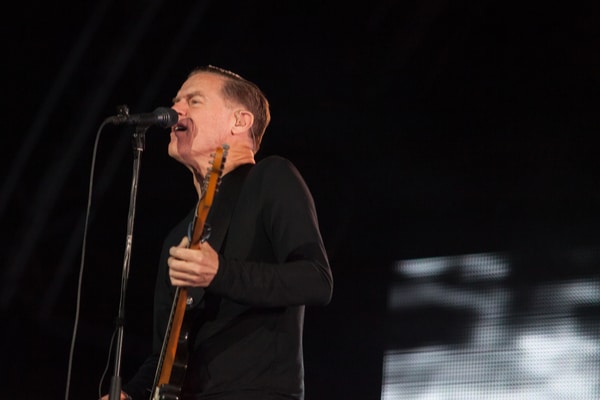 Bryan Adams shared via Instagram this week that he'd tested positive for Covid-19 for the second time this month. 
"Here I am, just arrived in Milano, and I've tested positive for the second time in a month for Covid," Adams wrote after testing positive at Milan Malpensa airport. "So it's off to the hospital for me. Thanks for all your support #sohappyithurts."
This follows less than a month after Adams was forced to pull out of a performance at the Rock and Roll Hall of Fame Induction Ceremony when he tested positive for Covid-19 in late October. 
At the time, a representative for Adams said that the rocker was "fully vaccinated and has no symptoms at all."
When approached about Adams' situation at CNN's "New Day" on Friday, Dr. Fauci said that he did not want to speculate on the specifics of the case, but claimed that "It could be that he continued to have virus in him and that he tested positive and never really got rid of the virus in his system."
"We find that when some people who are immune-compromised that they can have virus lingering on," Fauci said. "I know nothing about his medical condition so I'm really very reluctant to make any comment about it."