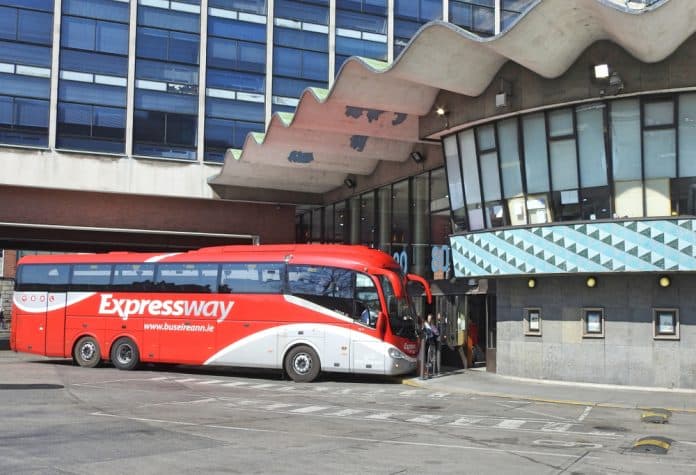 Bus drivers will no longer collect or drop off people at Busaras station after dark. That's because of increasing attacks and anti-social behaviour directed at drivers.
The new procedure will come into force next Monday unless Bus Eireann agrees for more security at the station.
Dermot O'Leary, General Secretary of the NBRU said there has been a significant upturn in attacks over the last six months. One driver, in particular, was the victim of a serious assault in recent months. Speaking on Newstalk Breakfast via Dublin Live, Mr. O'Lery said:
"The driver involved was loading a passenger onto the 126 Newbridge route and the individual who was getting on didn't have the appropriate travel documentation. They were challenged and they attacked the driver and assaulted him pretty seriously."
Drivers have informed the union chief that there is a considerable lack of security guards at Ireland's busiest bus depot. Mr. O'Leary said that drivers have been calling for protection for some time and that "it's up to the company at this stage to provide adequate security."
The General Secretary insisted that the move is not strike action but rather a necessary measure to ensure the safety of bus drivers. A spokeswoman for Bus Eireann confirmed they are in talks with the NBRU in relation to ongoing issues of anti-social behaviour.