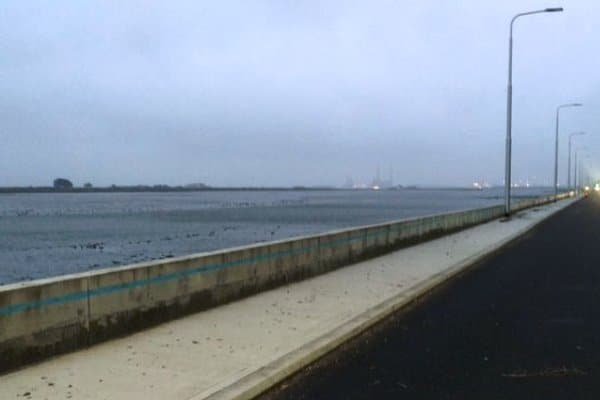 Business group Dublin Chamber has criticised the decision by Dublin City Councillors to reduce the height of the flood defence sea wall in Clontarf.
The Chamber said the decision goes against the advice of engineers and will leave the Clontarf area exposed to flooding in years to come.
Half a million euro is to be spent lowering a sea wall in Dublin, which will have to be raised again in the future.
Councillors voted last night to reduce the height of the barrier in Clontarf by 30cm, after locals complained that it blocked sea views.
This long running dispute centres on a 500m section of the wall near St Anne's Park in Clontarf, which locals claim block the sea views for motorists.
The barrier will now be reduced by 30cm after Councillors voted in favour of the measure last night.
Locals have also argued that the wall is unnecessary as there's no history of flooding in this area but Green Councillor, Ciaran Cuffe, says we have to plan for the future
Around half a million euro of taxpayers money will now be spent reducing the barrier and cladding it.
And that's not the end of the issue, the reduction means it won't meet national flood protection standards and will therefore have to be raised at some point in the future.
The reduction will mean that the wall will only protect against a 1 in 100 year flood as opposed to 1 in 200 years.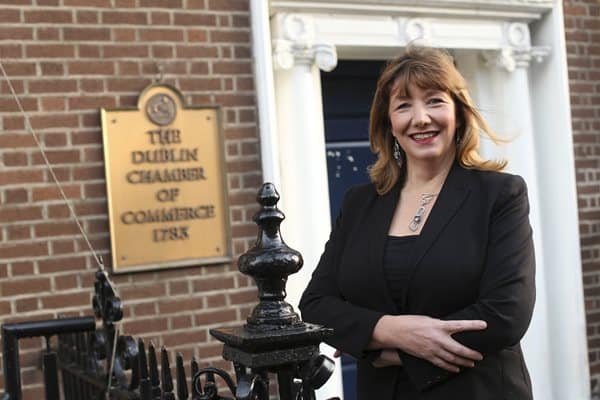 Dublin Chamber CEO Mary Rose Burke described the decision as 'short-sighted' and 'wasteful'.
She said: "The decision by Councillors to lower the wall height is baffling on a number of levels. Reducing the height means that the wall will no longer meet national flood protection standards and defies good and responsible planning. This demonstrates a real lack of joined-up thinking at Local Authority level. The decision is a clear example of why a serious overhaul of the governance of the Dublin region is required."
Ms Burke said that the decision threatens to undo the great work that has been done by Dublin City Council in recent years to protect Dublin from the increasing threat of flooding.
Ms Burke said: "This decision serves as a kick in the teeth for other towns and cities in Ireland which are crying out for better flood defences. While they wait for flood defences of their own, it must be galling for them to see Dublin Councillors wasting taxpayers' money by un-doing work that that has already been completed. This is a clear example of Councillors putting the interests of re-election ahead of the safety of the city and its people."