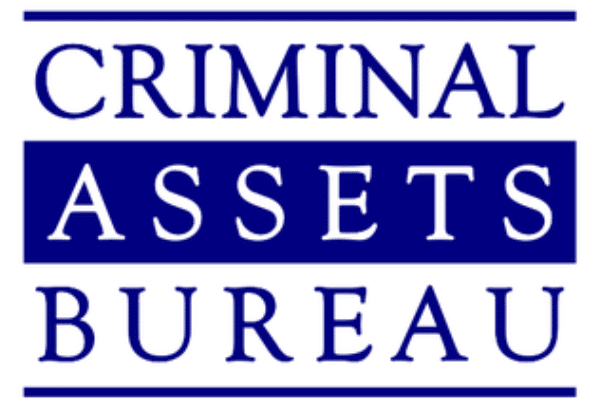 The home of an apparently well-known Hutch crime gang member was the subject of an early morning swoop by members of the C-A-B.
An extensively renovated plush home in the Coolock area is under investigation by the Criminal Assets Bureau.
The house is reportedly now a far cry from its humble lowly origins, now fitted with bullet-proof and blast proof windows and doors as well as an intricate swathe of cameras.

It matches the trends of other criminals involved in the Hutch-Kinahan feud where lavish amounts are spent on making modest homes look altogether more high-end.
The Kinahan cartel have repeatedly attempted to kill the man who is subject to the C-A-B investigation, but to no avail with the owner of the house said to be frequently away.
During today's search gardaí seized a VW Golf GTI car, a ladies Rolex watch, computers, phones and documentation.
The man at the centre of this raid is in his 30s and, like his late friend Gary Hutch, was once a member of the Kinahan cartel.
A solicitor's office has also been searched by Cab's officers looking for records related to the purchase of the house.