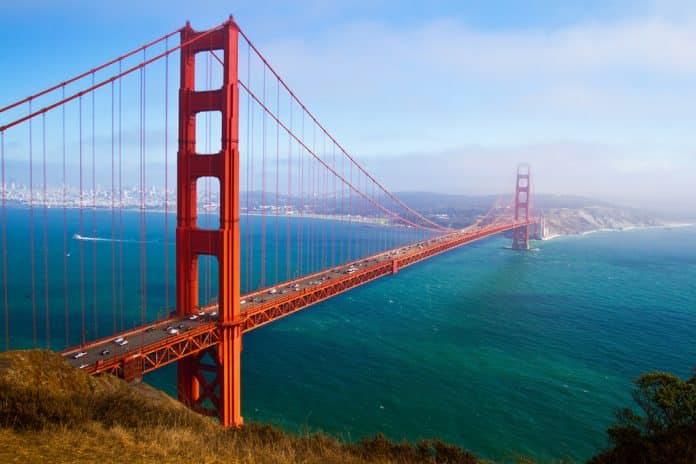 Experts say the risk of more earthquakes in Southern California is "approaching certainty."
A powerful quake with a magnitude of 7-point-1 struck on Friday night – local time – near the city of Ridgecrest – around 150 miles north-east of Los Angeles.
According to CBS San Francisco, the biggest natural disaster threat facing everyone in the Bay Area is a quake on the Hayward fault.
Geologists say at any time, that fault line could trigger an even bigger quake than the two that just shocked Southern California.
A slightly smaller quake hit the south of the state on Thursday. Victor Abdullatif owns a store in the Mojave Desert town of Ridgecrest: